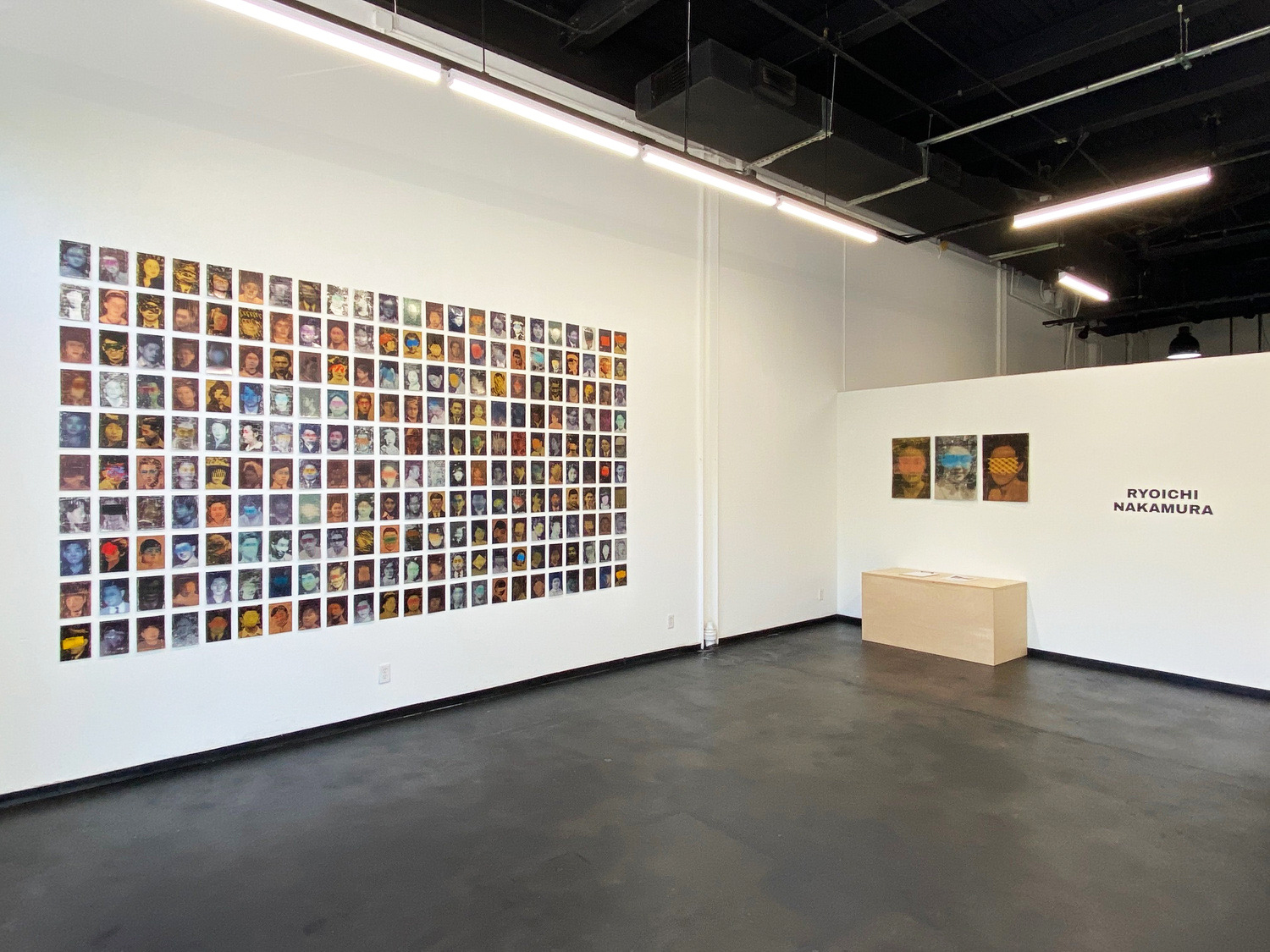 Installation view of the gallery's inagural exhibition, a study of identity, by Ryoichi Nakamura (May 2021).

Peter Augustus is a contemporary art gallery located in Dallas, Texas, focused on emerging and mid-career artists primarily from the Asia-Pacific region. After opening in the Exposition Park neighborhood of the city, the gallery moved to the Design District in early 2022.
The gallery was founded in 2021 by Peter Augustus Owen, a native of Dallas. As the former associate publisher of
ArtAsiaPacific
magazine and associate director of public relations and digital marketing for Perrotin in Asia, he has over 10 years of experience working with artists.
An avid supporter of Human Rights issues, Peter was a co-director and judge of the Hong Kong Human Rights Arts Prize for several years, benefitting the refugee community of Hong Kong. He also served as a Human Rights Commissioner for the City of Palm Springs, California in 2019.
Since relocating back to the states and opening the gallery, Peter has hosted several artists' first solo exhibitions in North America. For more informaion, please contact us
here
.
︎︎︎